FireHell
A downloadable game for Windows, macOS, and Linux
Aurise Games

FIREHELL
FireHell is a "Bullet Hell" game in the space where you control a mini planet of the Solar system and try to survive as long as possible.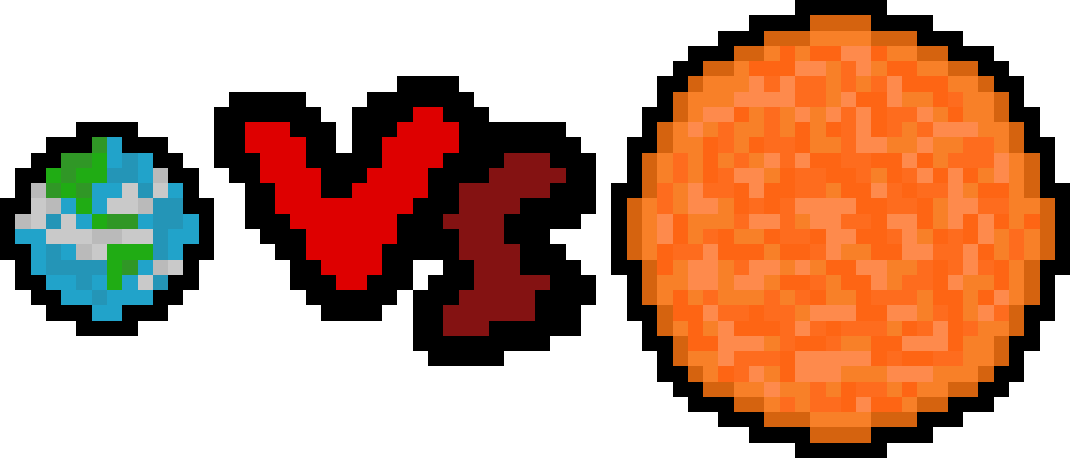 You can also bring your friends and play a VERSUS mode, up to 4 players! (Player 2, 3 and 4 can be controlled by AI)

CONTROLS
Use "R" to Restart, "M" to go back to the Menu, and "Esc" to Exit Game.
In Survival mode, use "W" to move your planet up, "A" to move it to the left, "S" to move it down the screen, and "D" to move it to the right.
In Versus mode, every player have different keys to move their planets. "WASD", "TFGH", "IJKL" and "Up Left Down Right" arrow keys (if you are not playing with 4 friends, you can activate the AI pressing the red buttons on the free spaces).
SCOREBOARD
FireTotemGames 110
ESPelusa01 (AuriseGames) 108
Deinos29 100
Send me your records (with a screenshoot) and I will update the scoreboard!
ADDITIONAL INFORMATION
This game was made for the Blackthornprod GAME JAM #2 #BTPGameJam
I used Unity, Slate, Bosca Ceoil and Audacity.
Install instructions
Extract the .zip file and execute "Fire Hell.exe". Have fun!
Download
Comments
Log in with itch.io to leave a comment.
I like it, although the game idea is simple, you used it really well. The music was also fitting and I think the art is great. My only complaint would be a small tutorial or guide would be nice, since I actually could not figure out how to play at the start.
Great job!
Nice game men I love it :D
Good game to play occasionally. Good job my friend!
Share here your records! Or let me know what you think about the game! Or just tell me if you found a bug. Thank you!