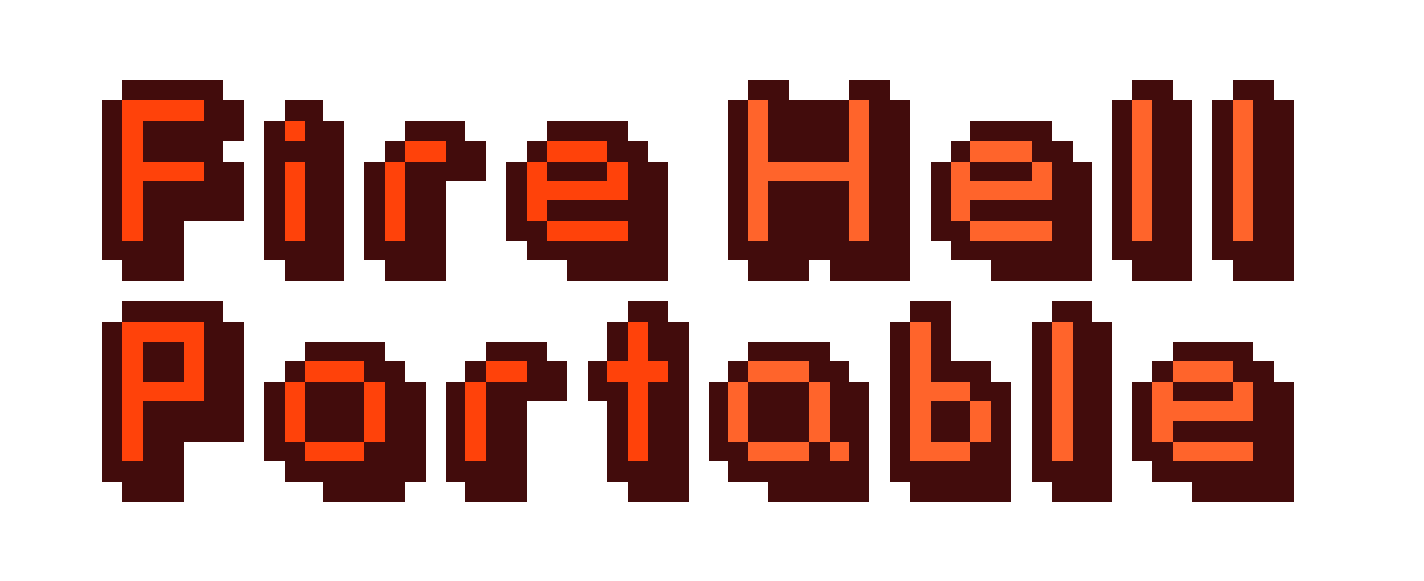 FireHell Portable
Aurise Games

FIREHELL PORTABLE
FireHell Portable is a "Bullet Hell" game in the space where you control a mini planet of the Solar system and try to survive as long as possible.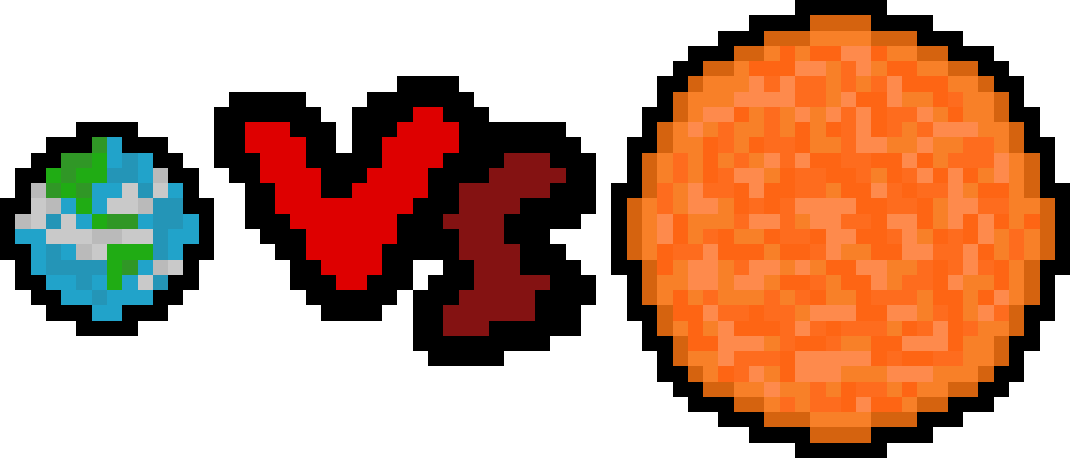 You can also bring your friends and play a VERSUS mode, up to 4 players! (Player 2, 3 and 4 can be controlled by AI)

CONTROLS
Use "R" to Restart, "M" to go back to the Menu.
In Survival mode, use the joystick to move your planet around the sun.
In Versus mode, every player have a different joystick to control a planet.
ADDITIONAL INFORMATION
The game is totally free, no Ads.
I used Unity, Slate, Bosca Ceoil and Audacity.
Available on